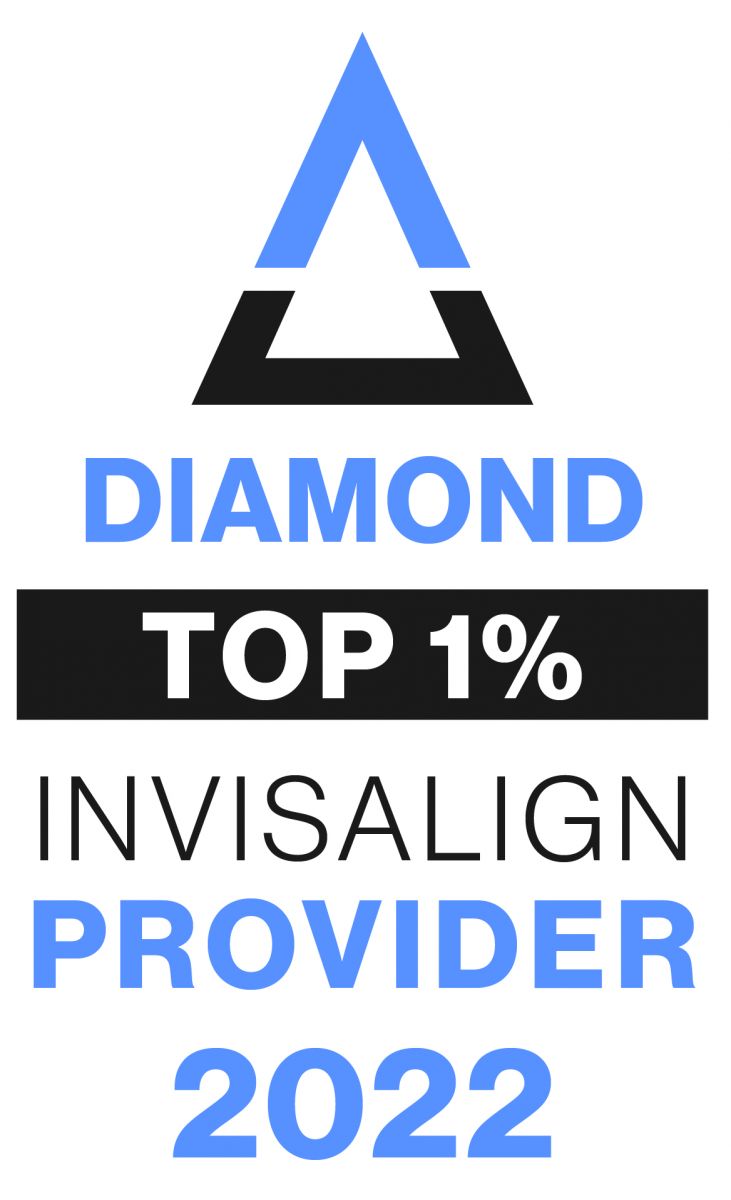 You Are Your Best Investment
It's true. No matter what you've believed in the past, a confident, radiant smile can be within reach. And if you think about it, improving your smile is a vital investment, because you're doing it for yourself.
"How much does invisalign cost?"
Most individuals are pleasantly surprised when they find out how affordable we make orthodontic treatment!
As the Family Orthodontic Team of Longview, our goal is to provide all of East Texas with exceptional and affordable treatment that fits anyone's budget. As a Platinum Invisalign Provider we treat more patients with Invisalign than any other office in East Texas. As such, we are able make Invisalign treatment even more affordable.
We allow YOU to set your monthly payment for braces or invisalign!
Low down payments are ALWAYS an option!
We accept ALL dental and orthodontic insurance plans, including Aetna, Ameritas, Blue Cross Blue Shield, Carington, Cigna, Delta Dental, Dentamax, GEHA, Guardian, Humana, Lincoln Financial, Metlife, Principal, United Concordia, and many more!
We are also IN NETWORK with most dental insurances as well, which is unique among providers in East Texas!
We offer great sibling and parent discounts!
We have a fantastic refer-a-friend program!
Orthodontic treatment can be paid for with flexible spending accounts, health savings accounts, credit card payments, or bank drafts ... whichever works best for you and your family!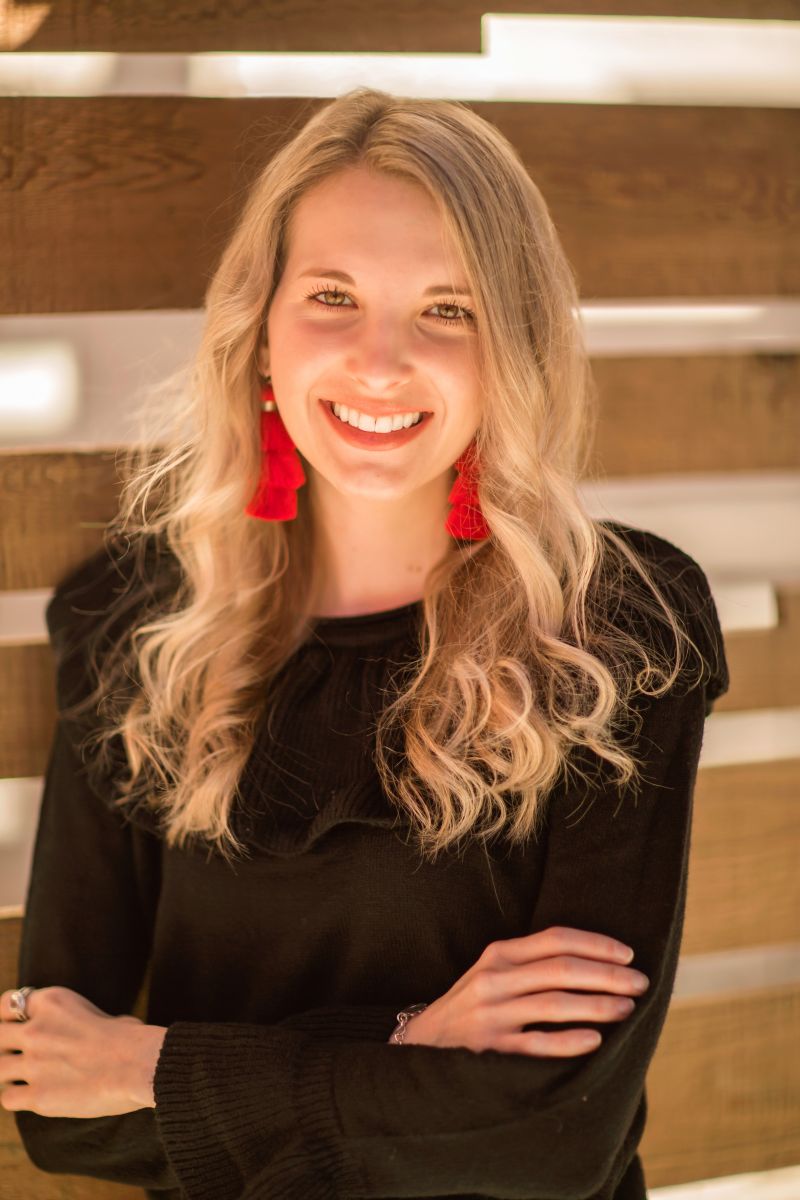 Whether you are just down the road in Kilgore, Marshall or Gilmer or even Henderson, Carthage, Tyler, or Mount Pleasant we never want finances to be an obstacle to obtaining the beautiful smile and comfortable bite you deserve and are committed to making treatment work for you and your family.
When you come in for your Free Smile Consult, Dr. Mack or Dr. Hansen will give you their treatment recommendation for you or your child. Our Treatment Concierge, Makenzi, will then discuss the investment in treatment and all the features included.
Many factors determine the cost of your Invisalign treatment: the extent of the issues you want corrected, how long your treatment plan will last, and the specific treatment details prescribed by the doctor.
We strive to make Invisalign treatment affordable to everyone. You can get a beautiful, healthy, and straight smile for as low as your monthly cell phone bill.
Payment Options
Courtesy discount applied for payment in full by cash or check
Payment arrangements to coincide with your Flex Plan needs
Most major credit cards accepted
Insurance
If your dental plan covers orthodontic treatment, you may also qualify for Invisalign treatment. Talk to your insurance provider to determine the extent of coverage for your treatment.
To schedule a free consultation to determine whether the Invisalign system is right for you, contact us today.
Invisalign and the Invisalign logo, among others, are trademarks of Align Technology, Inc., and are registered in the U.S. and other countries.