In The community
We are always looking to sponsor our local schools, teams, and organizations. If you are in Longview, Kilgore, Hallsville, Marshall, Mount Pleasant, Gilmer, Carthage, Henderson, or anywhere around and in between, we would love to support you and your school, team, or organization! You can reach out to our Director of Public Relations via e-mail at etxortho@gmail.com.
If you are hosting or know of any event or health fair, please let us know! We love to pitch our MHO tent and educate on oral health and orthodontics in our community… and of course give away free MHO goodies and swag!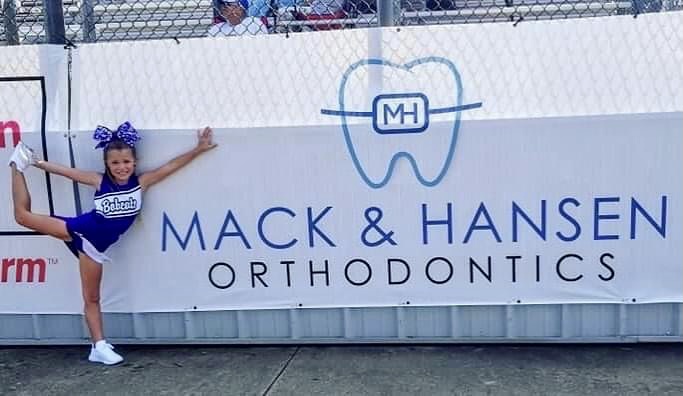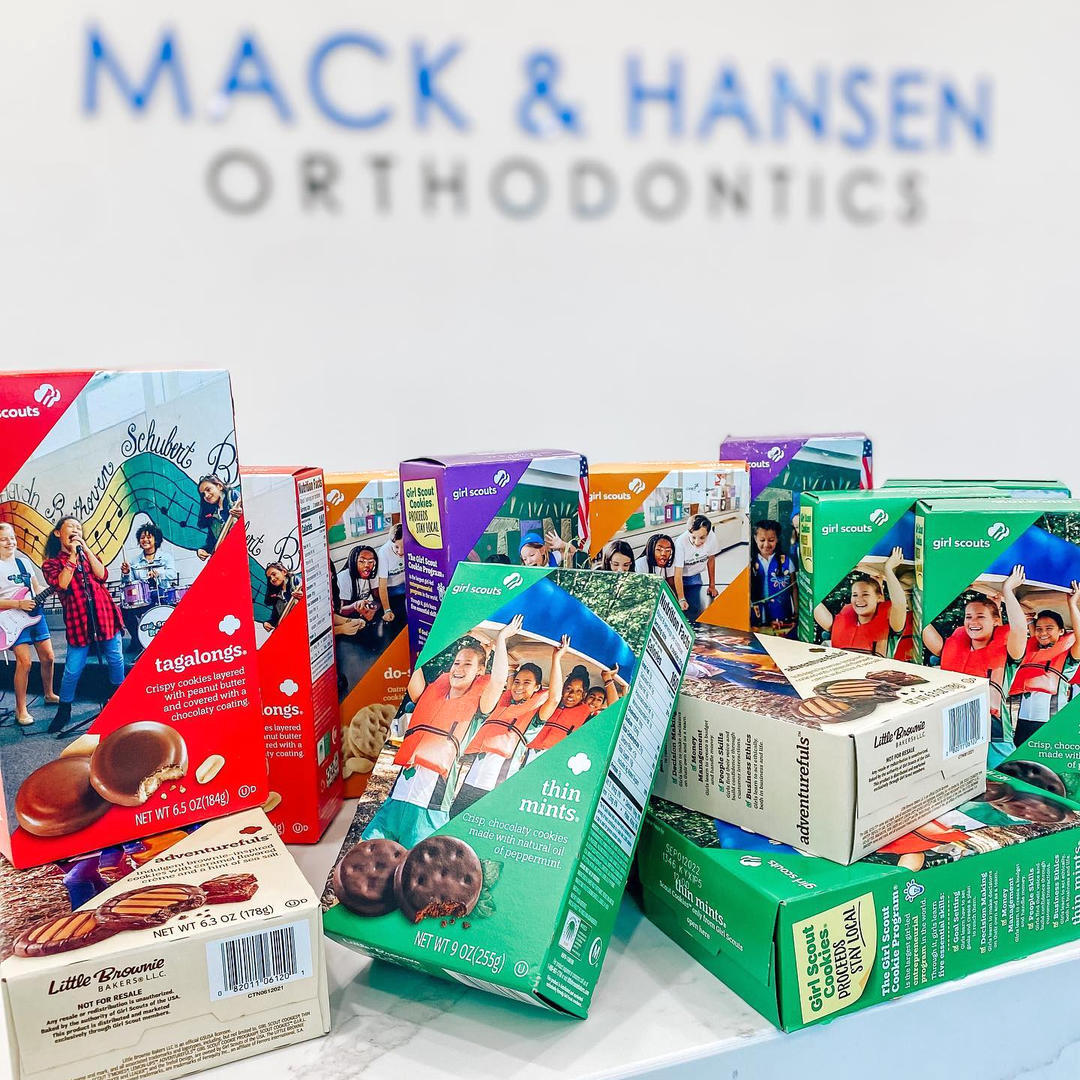 MHO's Annual Girl Scout Cookie Drive - We LOVE our Girl Scout Cookies!!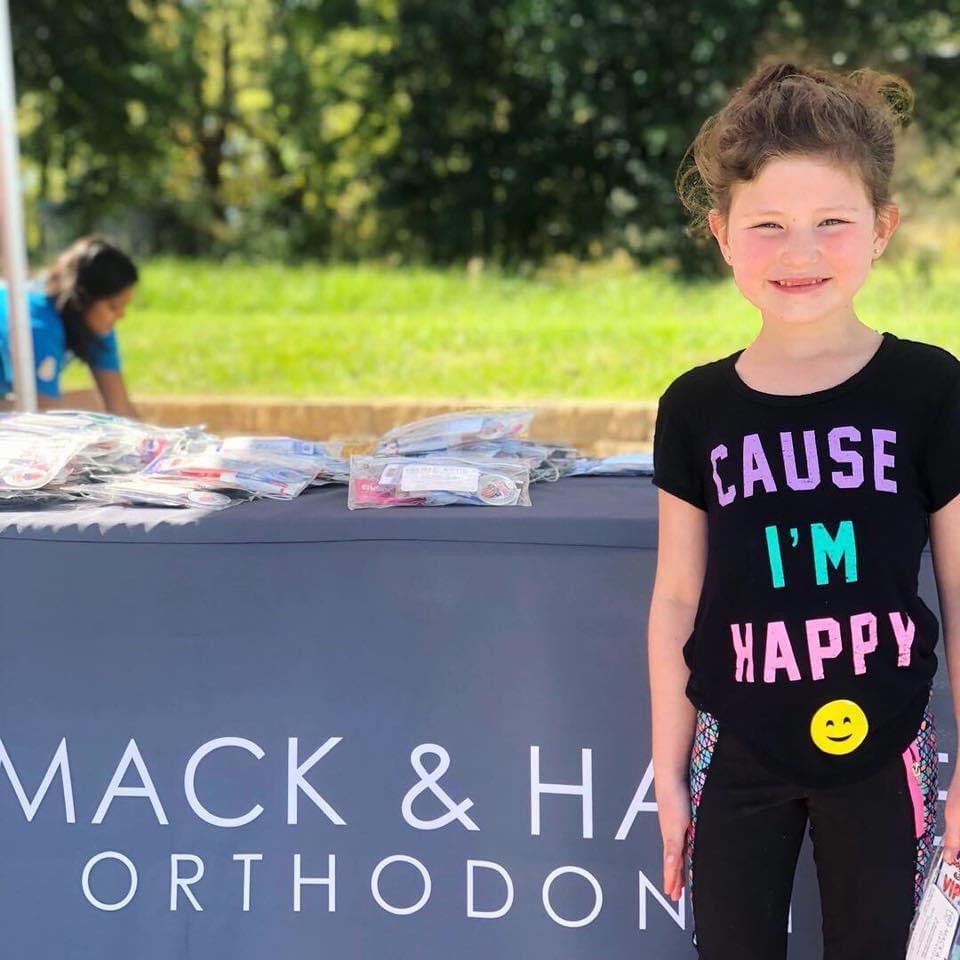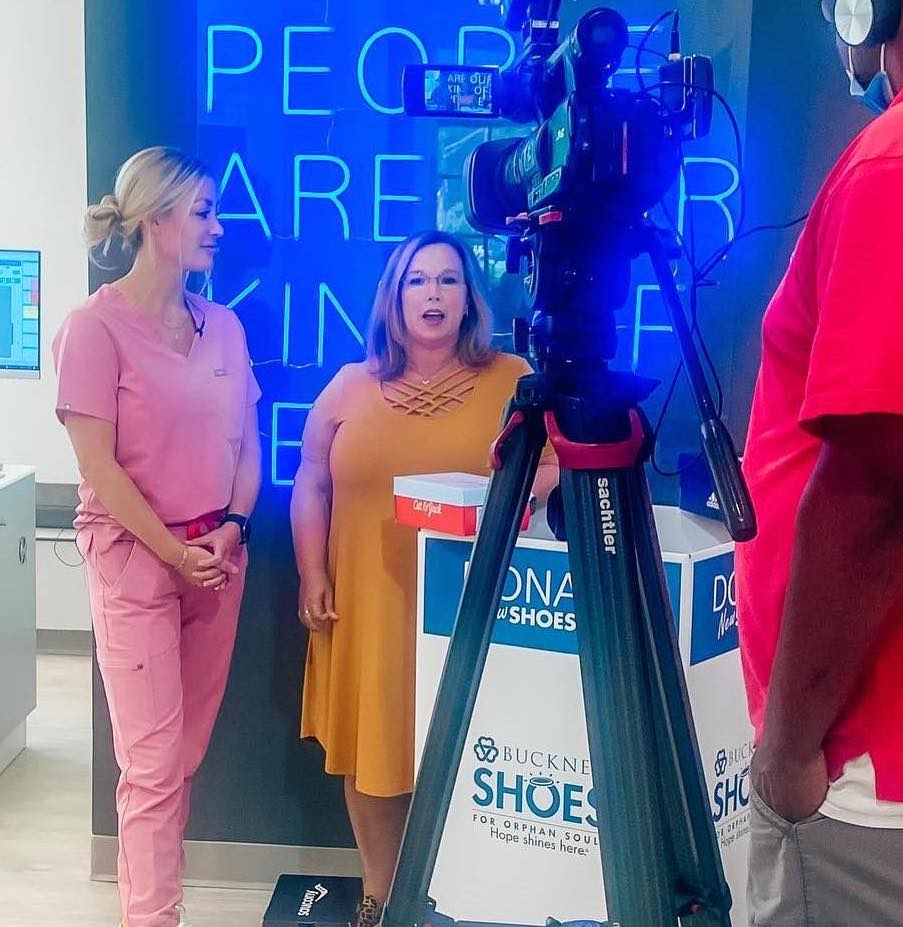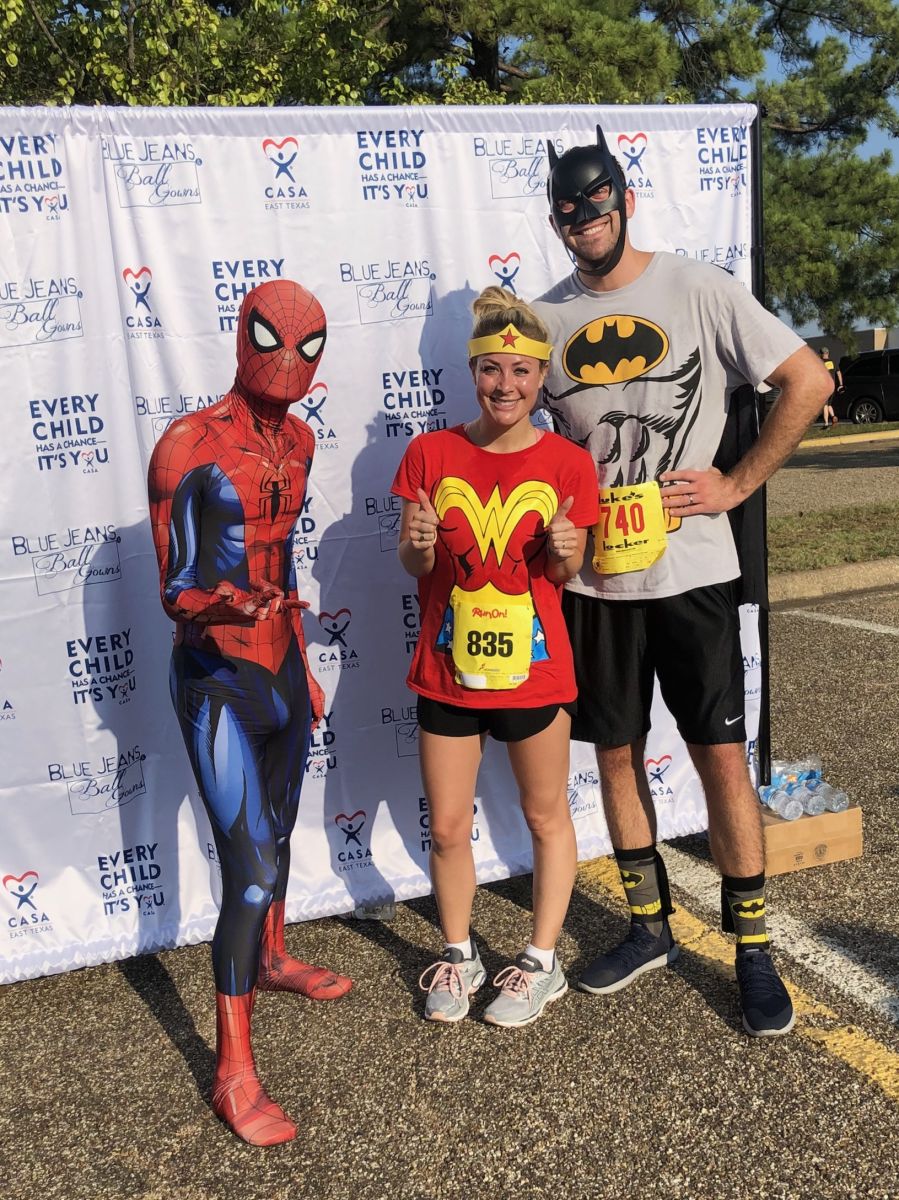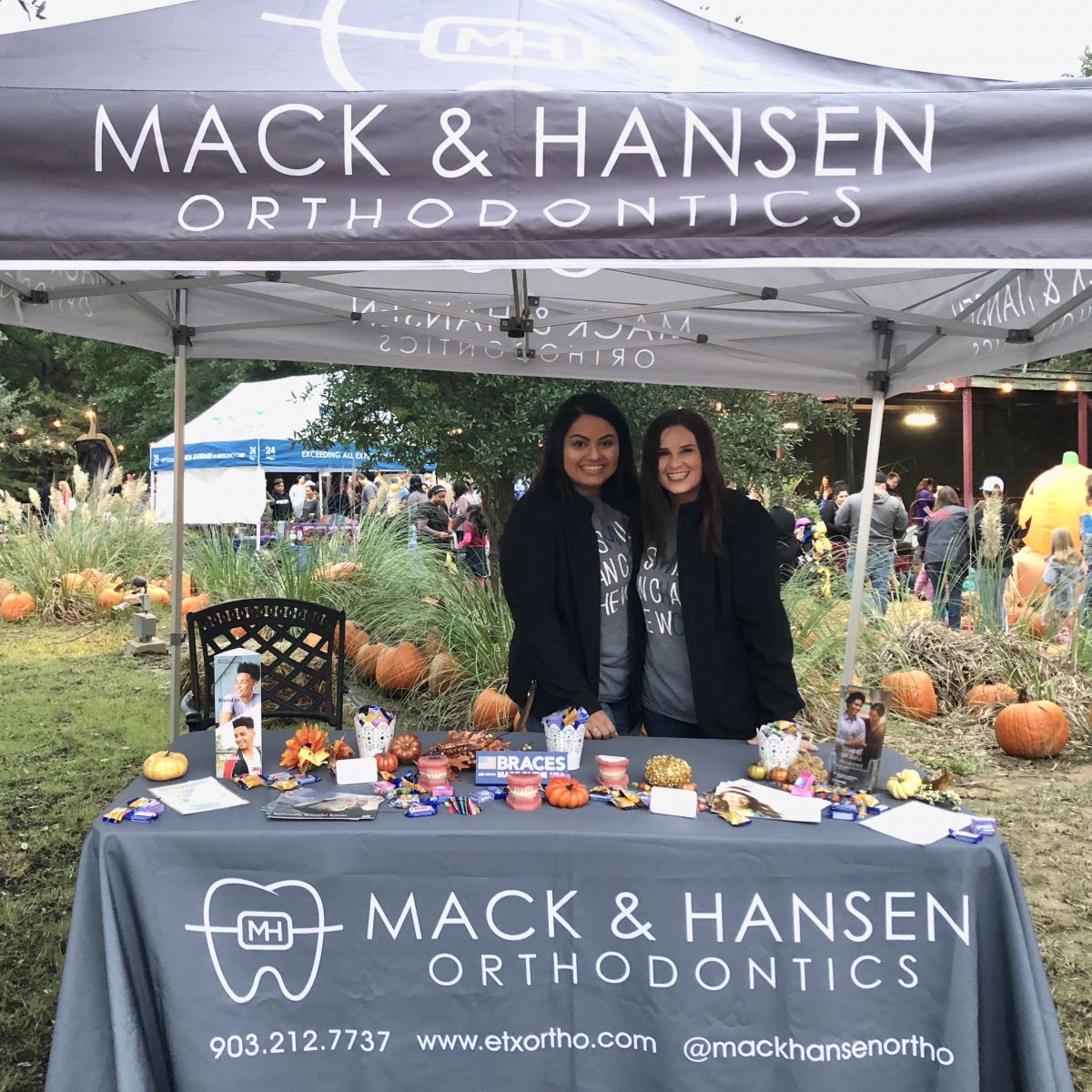 MHO Team at Ellis Pottery Every Thanksgiving!