Your life is moving. Your smile should keep up.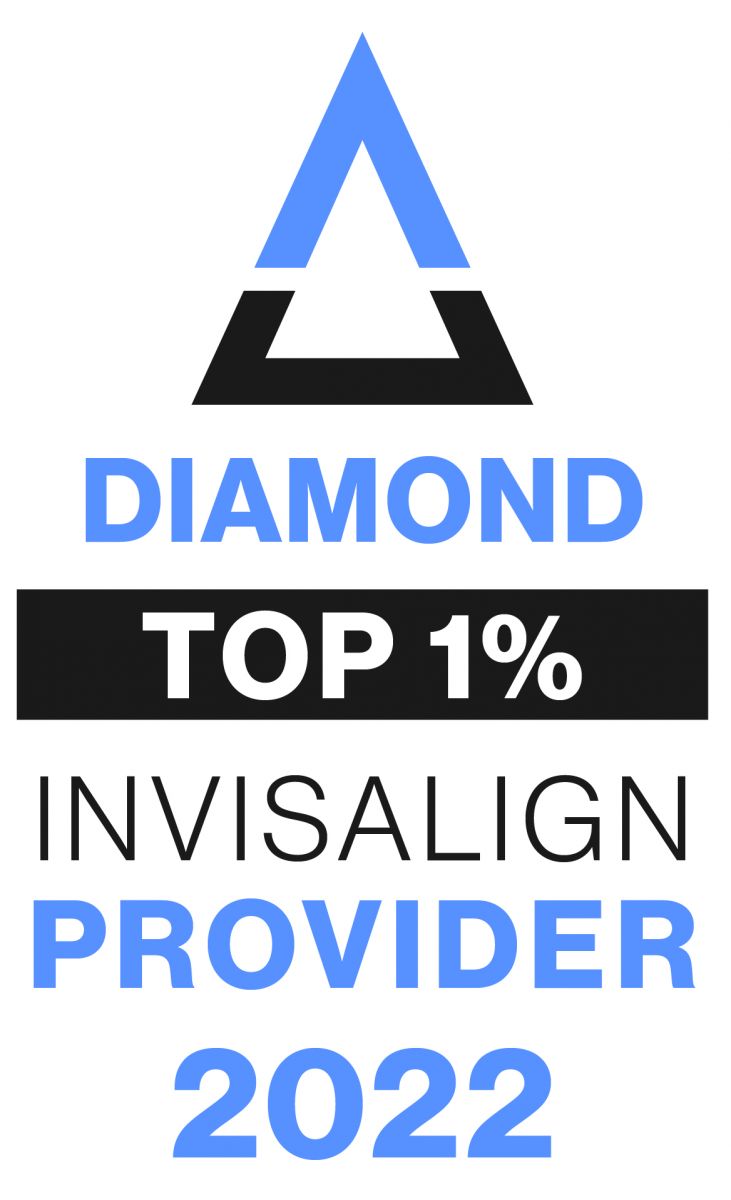 Mack and Hansen Orthodontics' goal is more than smile correction - it's smile perfection. Dr. Spencer Mack and Dr. Andrew Hansen have successfully treatment the most Invisalign cases in East Texas and are a Platinum Invisalign Provider.
Am I A Candidate for Invisalign?
The team at MHO can treat ANY case with Invisalign clear aligners, from mild to complex malocclusions, and we offer a variety of treatment options to fit every patients' needs. No matter what your situation is, MHO can create a custom treatment plan to fit your lifestyle!
The best part? You can still enjoy the activities you love and the foods you can't live without. All with no unexpected trips to our office due to broken wires or brackets.
The Treatment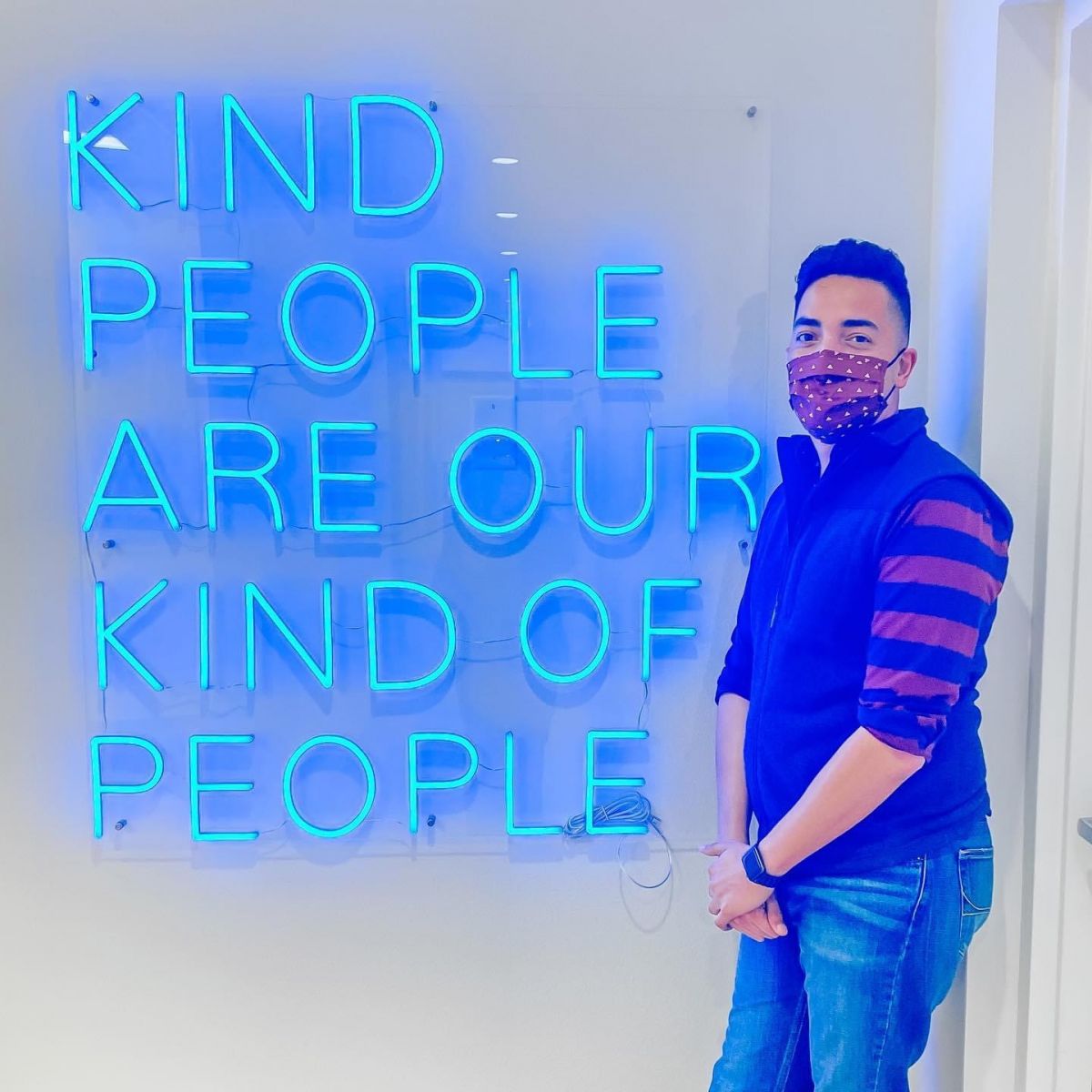 During your initial Invisalign treatment appointment, we will complete a 3D Scan of your smile. Dr. Mack and Dr. Hansen will then craft a complete digital treatment plan, and map out your best smile yet from beginning to end. Fun Fact - Dr. Mack completed her Master's Thesis on the iTero intraoral scanner that is used in the Invisalign process!
Do I Want Invisalign Clear Aligners?
Not only are the aligners virtually invisible, they are removable, so you can eat and drink what you want while in treatment. Plus, brushing and flossing are no problem. They are also more comfortable than traditional braces, with no metal or wires, which also means you spend less time in our office getting adjustments.
With their experience, Dr. Mack and Dr. Hansen program tooth movements so treatment progresses efficiently and comfortably. Because of this, visits at our office are typically every 12-16 weeks making it an especially convenient option for those traveling to see us from Marshall, Mount Pleasant, or Henderson.
The Transformation
Throughout your treatment, you'll see your smile transform, and steadily reveal the person you've always imagined yourself to be. As you replace each aligner with the next in the series, your teeth will move — little by little, week by week — until they have straightened to their final positions.
You'll visit us about every 12-16 weeks to ensure that your treatment is progressing as planned. Total treatment time is usually between 9 and 15 months, but some cases are shorter, some are longer.
If you would like to learn more, you can request a Free Smile Consult by clicking HERE.
With the help of Invisalign clear aligners and our team at Mack and Hansen Orthodontics, you'll discover how a series of small, expertly designed tooth shifts can shape a whole new future.