Can My Child Be Treated With Invisalign?


Since our doctors are Diamond Invisalign Providers and have successfully treated more Invisalign cases than any other provider in East Texas, you can rest assured your child will be able to achieve the exceptional results you desire with Invisalign.
Invisalign is a great option to consider for your teen if you believe they will be able to wear the aligners for 20 hours a day.
They can eat whatever the want, as opposed to braces which have food restrictions.
Since we optimize treatment efficiency, your visits in our office are less frequent, which is especially convenient for those busy schedules and those who travel to see us from as far as Mount Pleasant and Henderson.
They can brush and floss without having to work around braces and wires.
No need to worry about broken brackets or poking wires.
The Treatment
Your teen's smile journey begins with a simple scan. Our doctors will then develop a complete digital treatment plan to plot your teen's best smile with care from start to finish.
The Aligners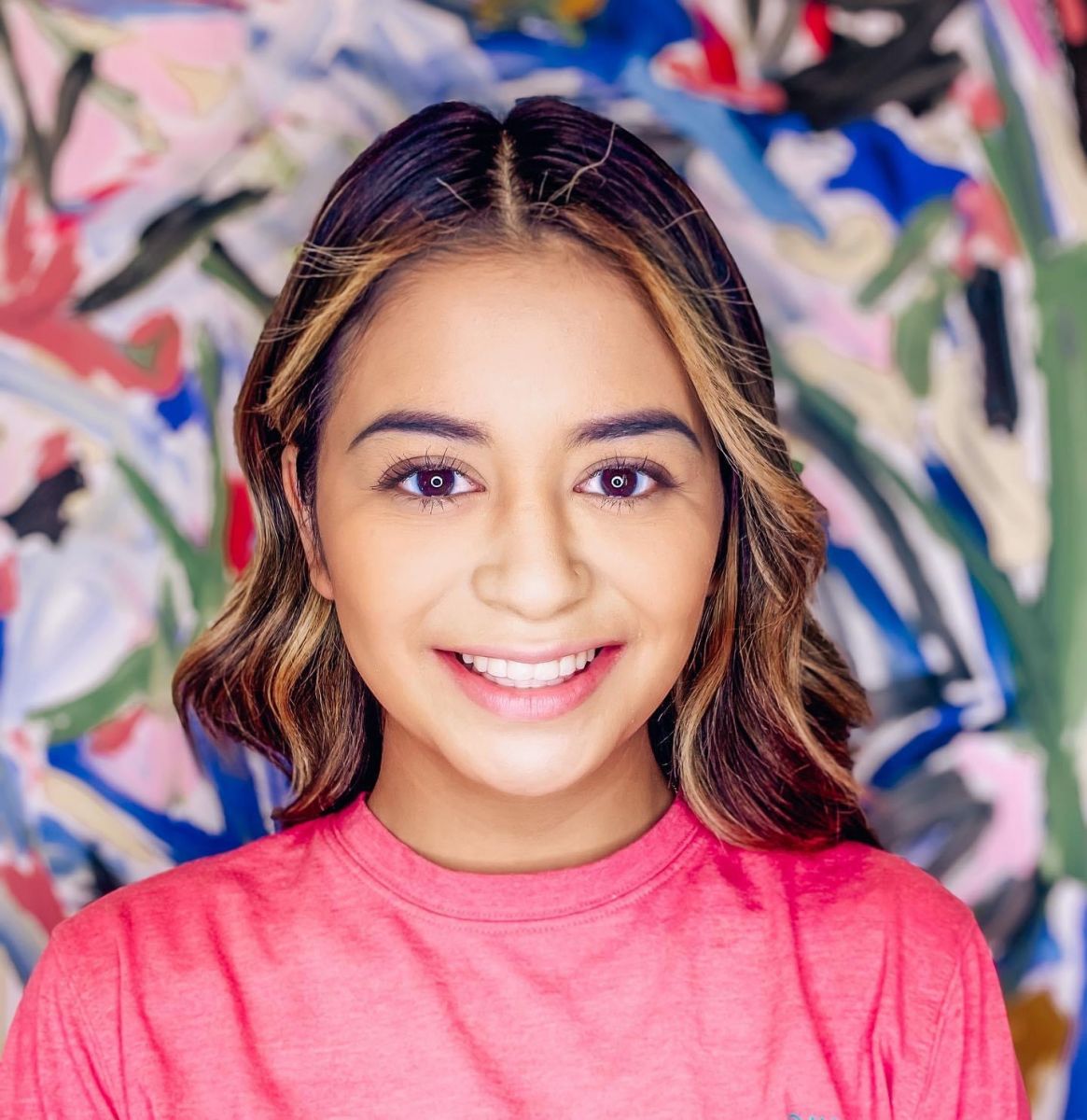 Your teen will receive Invisalign clear aligners created with the Invisalign system's proprietary SmartTrack plastic material. Throughout treatment, you can monitor your son's or daughter's compliance through an indicator on the aligner. Your teen will wear the aligners for 20-22 hours per day, but can easily remove them so there are fewer interruptions to his or her lifestyle.
The Transformation
As your teen progresses through treatment, his or her smile and life will transform through a series of small, expertly designed shifts.
They keep moving. Make sure their smile keeps up.
Invisalign treatment gives both you and your teen a better teeth-straightening experience when compared to traditional braces.
Corrects both simple and complex teeth-straightening cases
Covered by orthodontic insurance
Proprietary innovations provide up to 50% shorter treatment times*
No pain from rubbing brackets or broken wires and fewer unexpected orthodontist visits
Continue to enjoy all of the foods and activities they love
Removable trays for easy brushing and flossing
Two times more likely to have a boost in self-esteem**