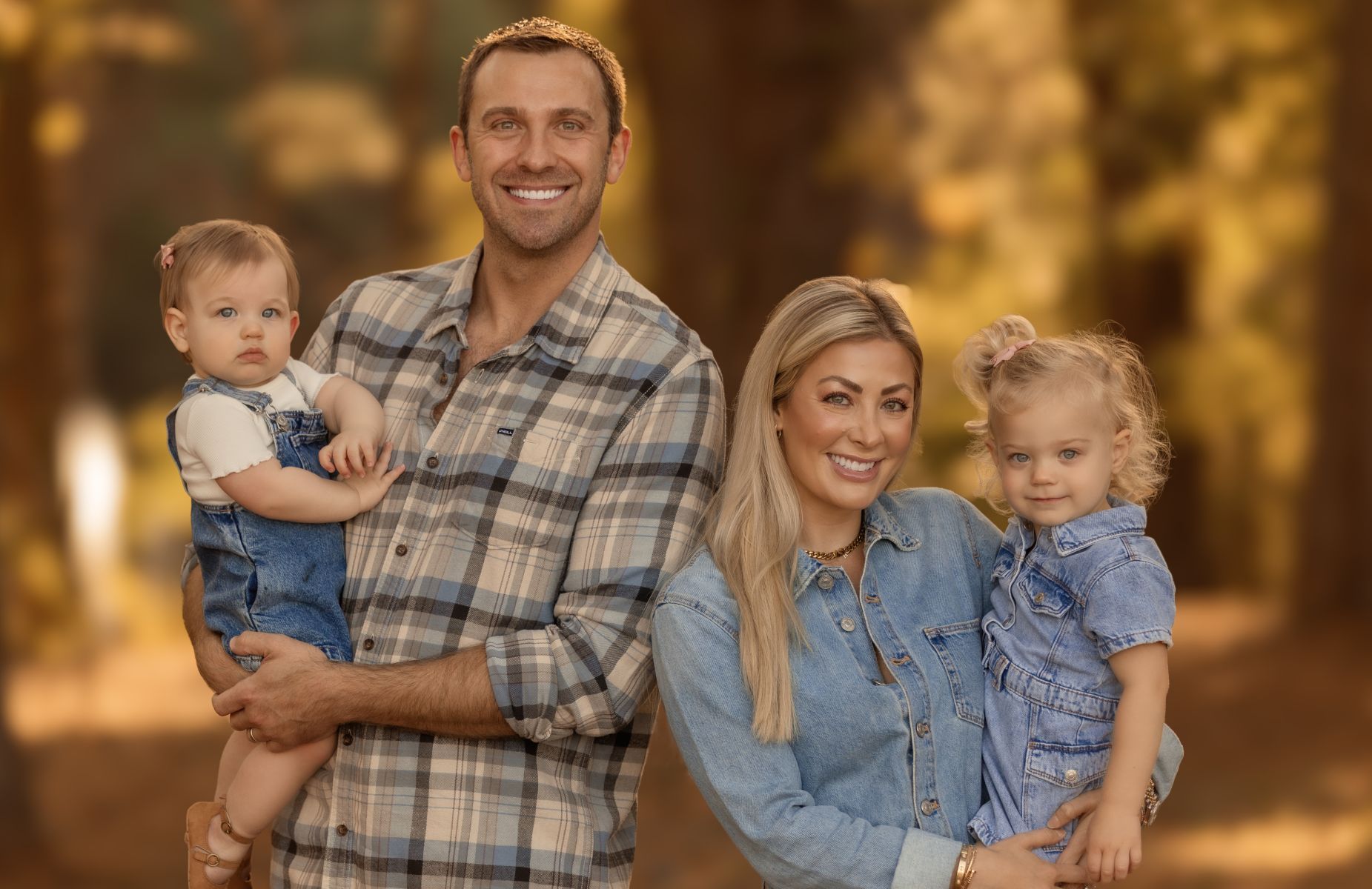 ---
Spencer Mack DDS MSD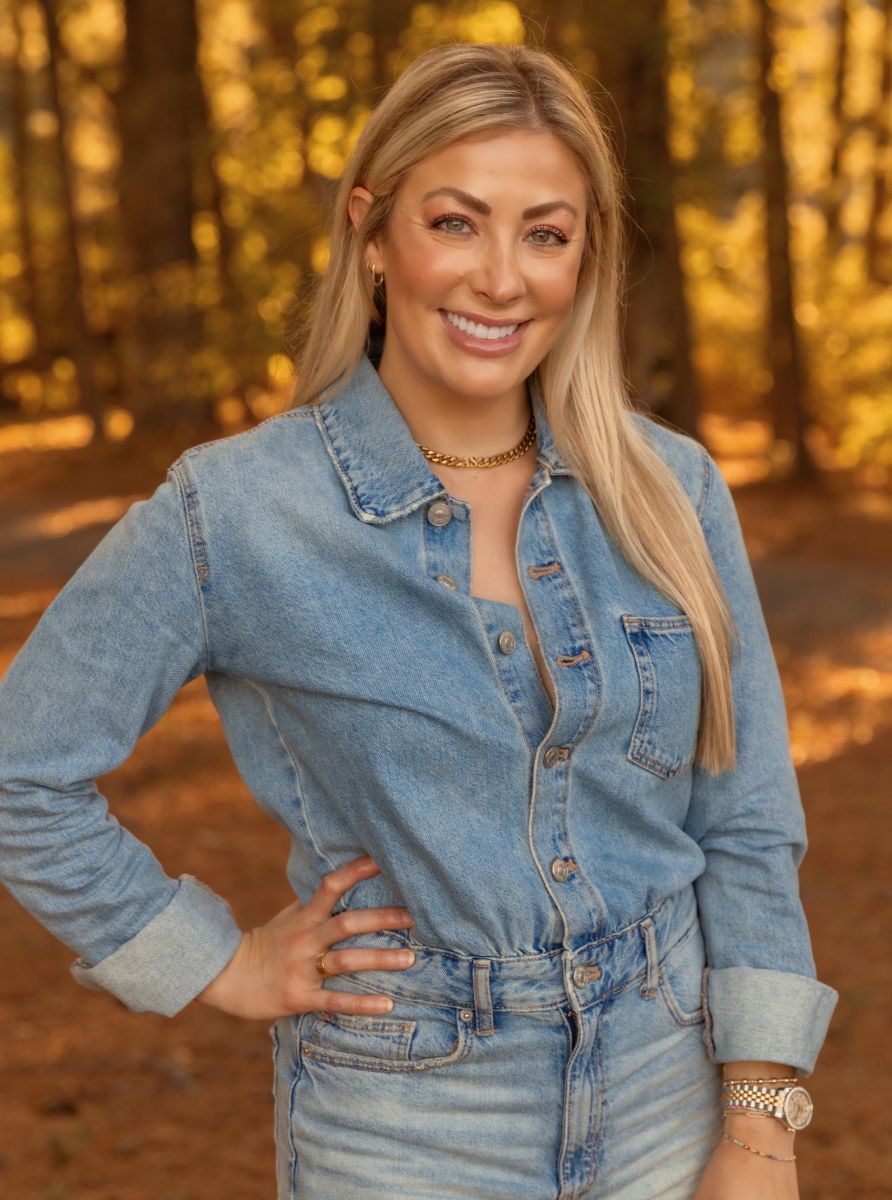 I truly feel blessed to be an orthodontist and to have the opportunity and ability to make a positive impact and change in people's lives. It is such an amazing feeling to see the joy that comes across patients' faces when their ideal smile is achieved, and it's an honor to have been chosen to be a part of their process. I like to think that I gain friends for a lifetime through the orthodontic journey, and that is the most rewarding part.
I hope to bring positivity and a renewed sense of energy to those who come to our office. It's my hope that people's days can be turned around for the better when they visit us. I hope our patients know how important they are to us. Without them, we wouldn't get to do what we love to do: change lives and transform smiles!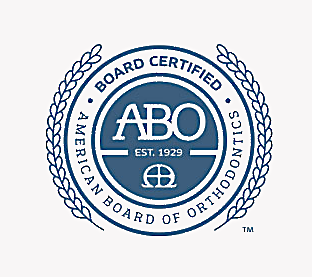 Education and Continuing Education
I was raised in dental offices my entire life, and I loved watching my family change people's lives. It was inspiring, interesting, and something I wanted to do very early on in my life. I went to college knowing I would be applying to dental school, which led me to graduate in three years so I could move on to professional school. I set my goals to get there as quickly and efficiently as possible.
Professional Affiliations
Outside the Office
I am a Longview native, born and raised. My husband Andrew and I met while in residency. He was in Virginia at VCU, I was at Houston at UT, and we met at an American Association of Orthodontists conference in San Francisco. Once he graduated, he moved to Longview and began practicing orthodontics while I finished my residency. We got married in March 2017 and opened Mack & Hansen Orthodontics shortly after! We had our first child, Andee James Hansen, in January of 2021 and can't get enough of her!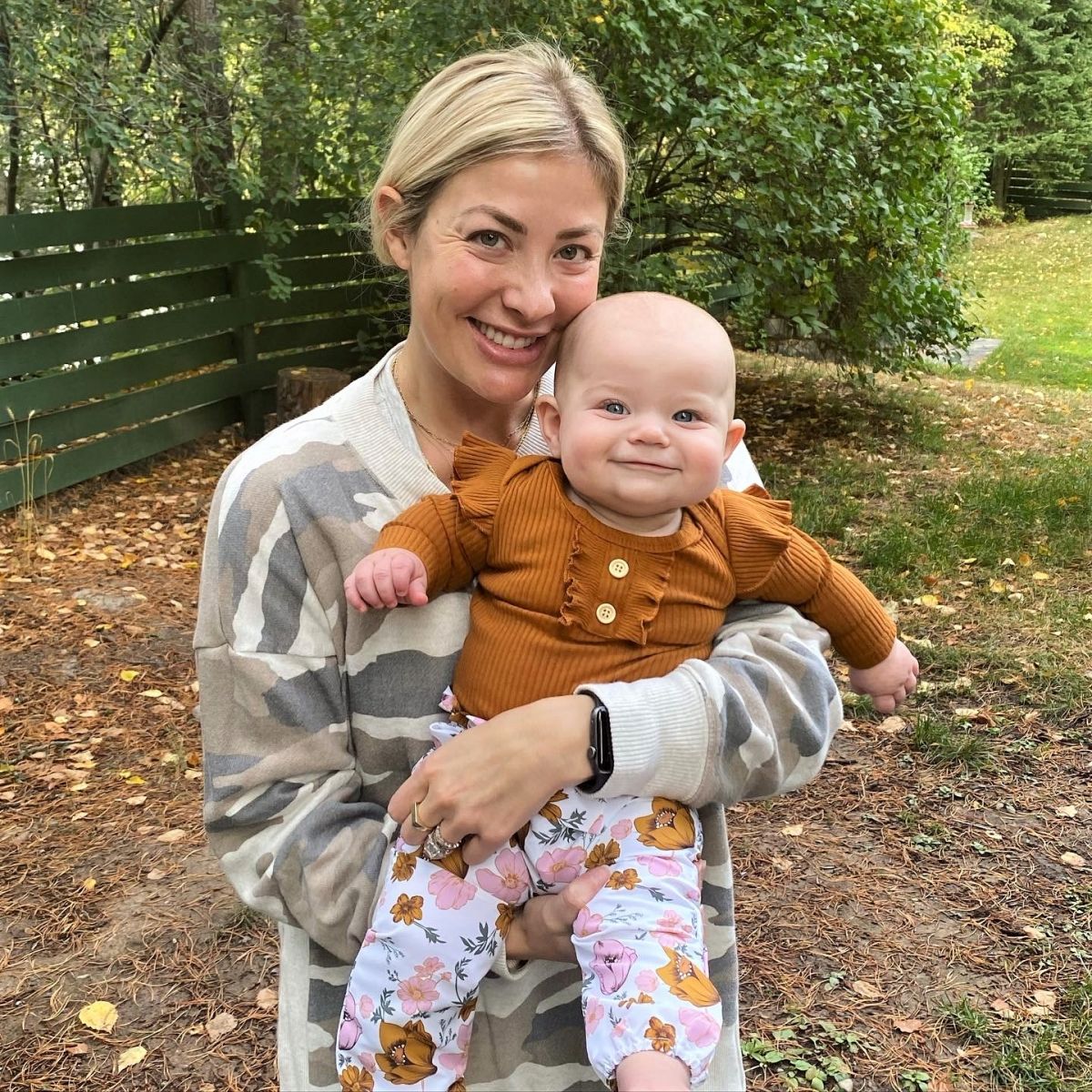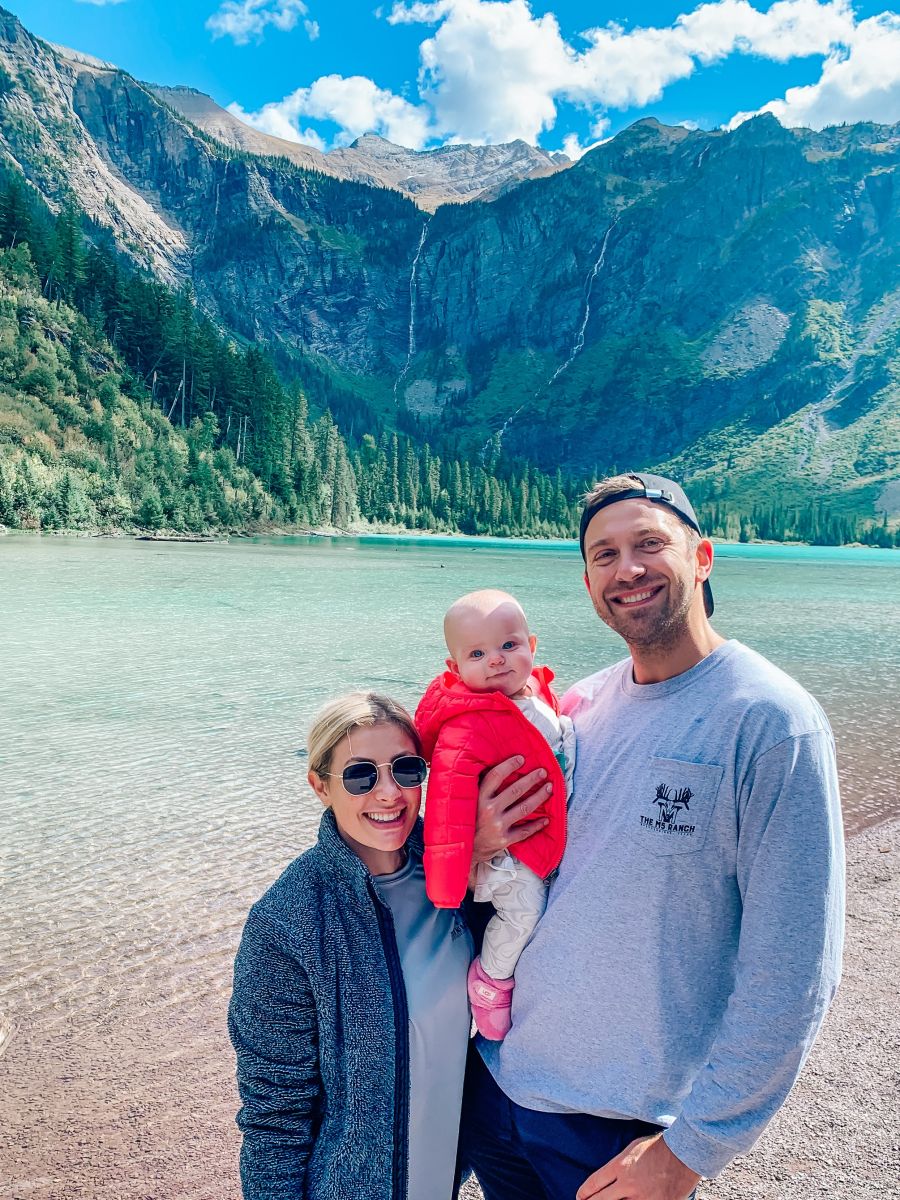 When I'm not working, you can usually find me hanging out with my family and friends, taking a long walk, spending time with our sweet little one, or traveling. I love to see new places, try new things, eat new foods, and meet new people! I love long dinners with good company and conversation. I've recently started cooking more and also like to read/listen to audiobooks in my spare time.
Andrew and I love our Sunday mornings with our church family. I'm passionate about the Lord, my husband, our daughter, my family and friends, and people in general. I want to help others where I can, and I love to volunteer with various organizations to make a difference.
I previously served on the Miracle League of East Texas board, where we completed the Miracle League Field, which affords children with disabilities the opportunity to play baseball! Though I no longer serve on the board for Camp Gilmont, it is still an organzation close to my heart. This organization exists to offer a place for people to grow in mind, body, and spirit through experiencing God's love.
I am involved with the Junior League of Longview, and this group of women serves our community in so many capacities. It's been an amazing organization and outlet through which many service opportunities have been made available to take part in.
The East Texas Down Syndrome Group is one of our greatest passions, since my cousin was born with Down syndrome. She is one of our family's biggest blessings, and supporting her and her friends through this group is one of our favorite things to do. We cherish the opportunity to be able to welcome children with disabilities into our practice home.
---
Andrew Hansen, DDS, MSD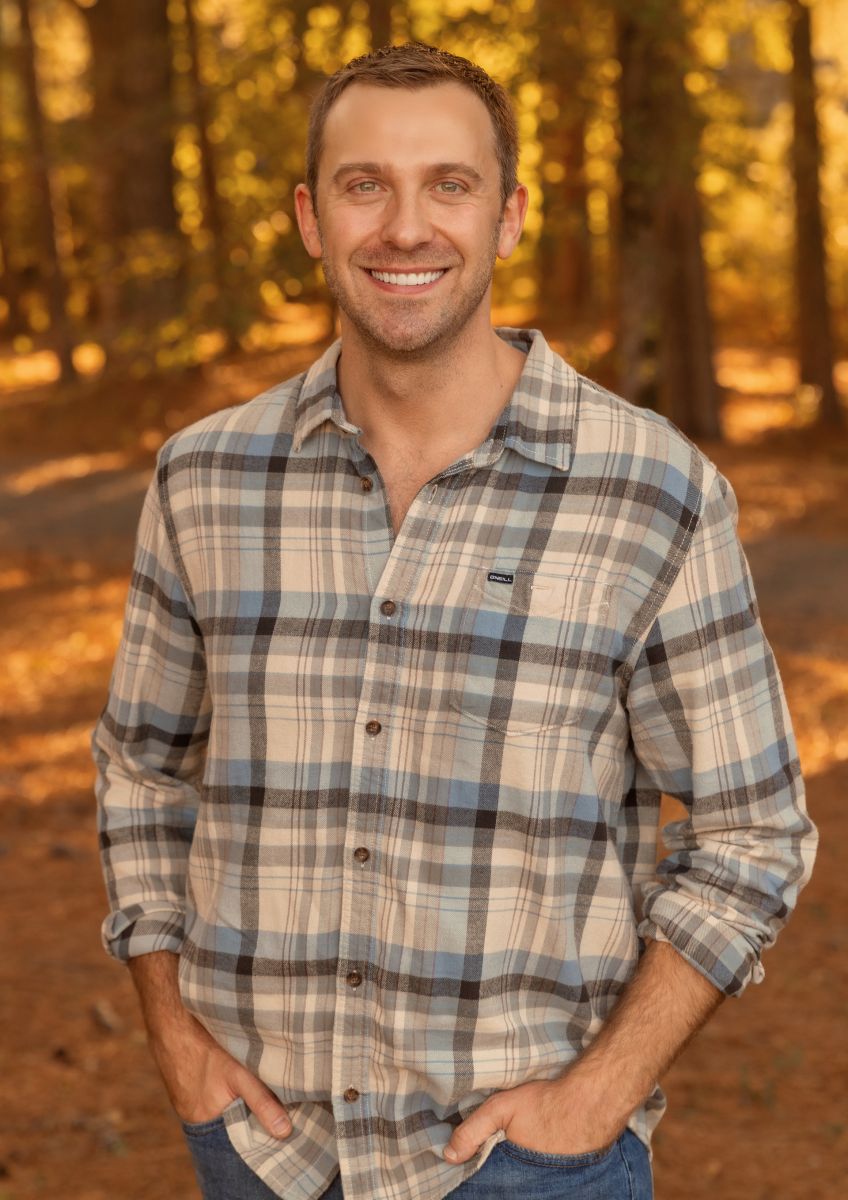 I believe that one of the greatest gifts a person can receive is confidence, especially the sort of confidence to smile without self-consciousness or embarrassment; the sort of confidence that opens doors socially and professionally for the rest of your life. Being able to give that gift to people every day is what makes being an orthodontist so great.
I feel blessed to be part of a profession which allows me the opportunity to get to know my patients, and not just help their smile grow, but help them grow as people. I hope to build up every single person who comes to our office and to be an advocate not only for them and their families, but for our communities as well.
Being able to practice orthodontics with my wife makes it all even better. Spencer and I have very similar treatment philosophies and mindsets when it comes to orthodontics and how we want to treat our patients. Being able to share that and watch our patients progress through their treatment together is something very special to me.
Education and Continuing Education
As an orthodontist, I feel it is important for us to stay at the top of our game. I strongly believe that we are all lifetime learners, regardless of the career or profession you are in. As such, our patients deserve to be treated by doctors who are informed, up to date, and in the know. Plus, learning is fun when you are learning about something you love doing ... and I love everything about orthodontics!
Being active in the greater dental and orthodontic community provides several opportunities for continuing education and professional growth. My memberships and affiliations include:
Outside the Office
When I am not at the office, you can usually find me spending time with Spennie and our sweet daughter Andee. I try to stay active and go to the gym at least a couple times a week and really enjoy traveling and visiting new places.
I love being involved in the community and helping out where I can with various organizations and events, especially those that promote goodwill and help make our communities a better place for everyone.