We Know Your Time Is Valuable
At Mack & Hansen Orthodontics, we strive to make the treatment process as seamless and convenient as possible
No need to take off work or pull the kids out of school again for another visit weeks after your initial consultation.
We are proud to offer same-day braces to those who don't wish to wait a second longer to start improving their smile! We understand how exciting the start of the journey toward a healthy smile can be, which is why we offer our patients same-day braces to ensure you can go home one step closer to the smile of your dreams.
The process to get braces on at Mack & Hansen Orthodontics typically takes about 10 minutes, and the entire visit is less than an hour. To start your Invisalign® journey, all that is required is a five-minute scan of your teeth.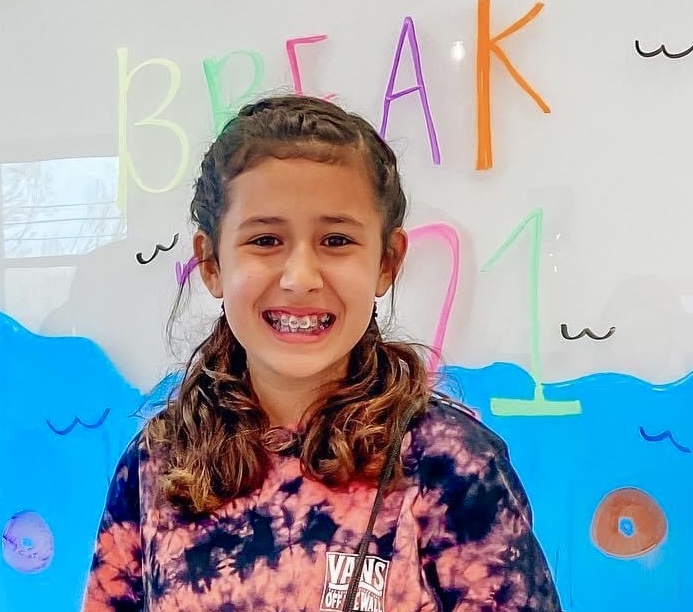 If you know you would like to get braces on or start your Invisalign journey the same day, please let our team know when you schedule your free smile consult!
To set up your FREE consultation for braces or Invisalign®, CLICK HERE.