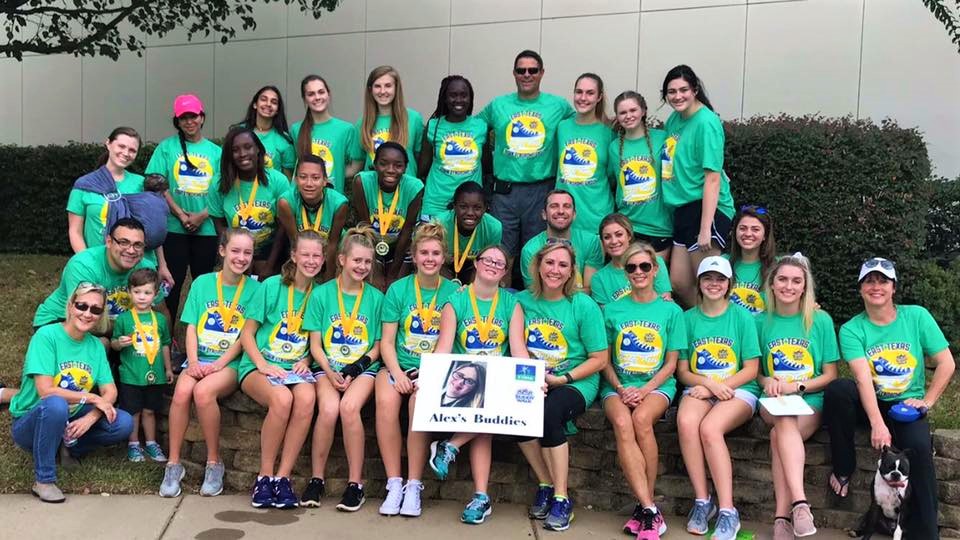 We had the best time this past weekend at the Buddy Walk with family & friends! Thank you to everyone who came out to support such a wonderful cause.
For those of you who don't know, the Buddy Walk is an event held every October to promote awareness and inclusion of individuals with Down syndrome and is put on locally by the East Texas Down Syndrome Group.
The Buddy Walk is especially close to our hearts because of our cousin, Alex, who was born with Down syndrome. She is the light of our family, and we love her dearly.
For more information about the East Texas Down Syndrome Group, please visit http://www.etdsg.org/
If you have any additional questions about Mack and Hansen Orthodontics or how Dr. Spencer Mack and Dr. Andrew Hansen can help you gain a straighter, healthier smile, please contact us today! Visit www.etxortho.com to learn more, or call us at 903-212-7737. We're conveniently located in Longview, TX and are just a quick drive from Marshall, Carthage, Henderson, Kilgore, and Gilmer.