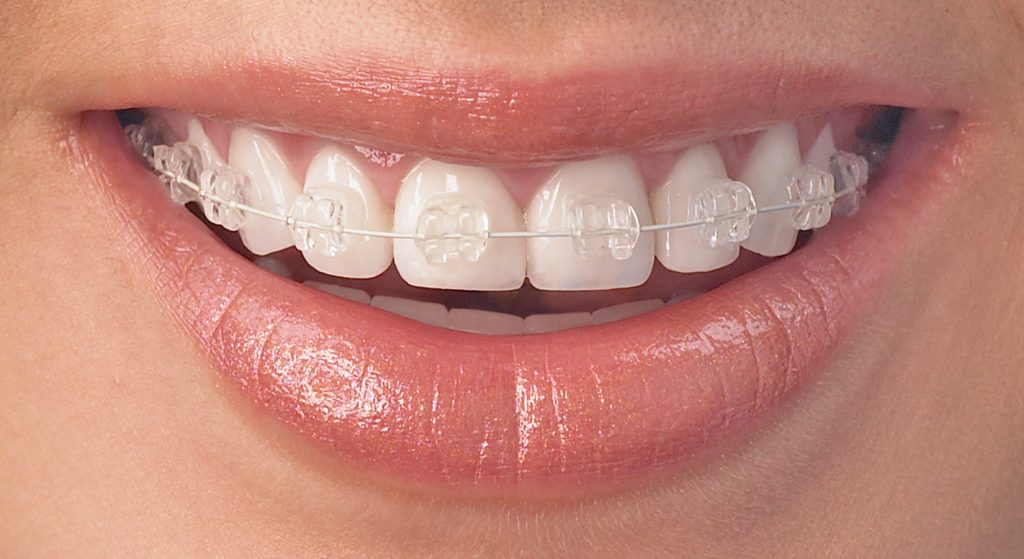 Are you on the path to a straighter, healthier smile? Every patient has a different timeline, but typically it takes up to a little over a year to refine. That's 12+ months of perfecting tricks, hacks, and all the tips in between. Here's a list of our best hacks from Dr. Spencer Mack and Dr. Andrew Hansen:
Waterpiks are lifesavers. We recommend them over dental floss for everyone, especially when you have braces.
Download a mirror app. Food can get stuck in both your teeth and braces. But having a mirror always on hand — or on your phone — makes it easy for you to check for left-behind crumbs.
Fix wires with a tweezer. Wires can slip out of place very easily. Instead of swinging by to visit us, you can just slide the wire back into place with a tweezer.
Consume non-staining foods and drinks. Even healthy foods like berries can stain your teeth, and the seeds can get stuck in your brackets. Steer clear of stain-causing, acidic foods for more confidence while you're at work or out with friends.
Have warm water and salt ready. If your mouth is every sore, rinse with 2 tablespoons of warm, salt water.
12+ months with braces can seem like a lifetime for both teens and adults. However, keep in mind that orthodontic treatment is often the best way to fine-tune your smile!
If you have any additional questions about Mack and Hansen Orthodontics or want to discover how Dr. Spencer Mack and Dr. Andrew Hansen can help you gain straighter teeth and a healthier smile with braces or Invisalign please contact us today! You can also visit www.etxortho.com to learn more about our orthodontists and request a complimentary consult, or you can call us at 903-212-7737. We're conveniently located in Longview, TX and are just a quick drive from Marshall, Carthage, Henderson, Kilgore, and Gilmer.